OurValues
We are a team of Awesome, Dedicated and Karisma professionals who have come together to provide real estate services in the OC and to make a difference in local communities and support our employees. What we are and how we get here today in a short 15-year period is not by accident. We have worked very hard to put TRUSTS into everything we do to help our clients. Our amazing Advance Estate Realty family is dedicated to providing an experience that goes above and beyond the norm. We value and foster relationships and are committed to upholding integrity while having an incredible depth of knowledge.
It's been a couple of weeks since we closed on our beach front house but I wanted to let you know that from my point of view everything went smoothly. Thanks to Tiffany Nguyen for doing an excellent job of marketing and selling our property. If I ever hear of anyone looking for property in that area, I'd be happy to refer them to Advance Estate Realty. Thanks Again,
ADK is a comprehensive solution Broker Office, serving your real estate needs in Orange County and throughout the state of California. ADK Agents and Brokers are knowledgeable of real estate housing trends in Orange County. They will ensure a smooth transaction, stress-free from beginning to end. The ADK team provides me the highest level of Support and Services to help my clients. I am glad to be part of this winning Real Estate team.
The Advance Estate Realty Team performed a very important sale for me in just three weeks. They were extremely professional, courteous and took the time to listen to what I wanted. Their attention to detail ensured I got before the closing attorney with everything needed to execute the real property sale. Solid professionals, I look forward to using their services again soon.
My wife and I have bought and sold four properties in the last three years from Son Tran with Advance Estate Realty. Son Tran has the knowledge, integrity and creative investment advice of a realtor we appreciate. We'll never use anyone else. Thanks again, Son Tran, for help us on our recent move.
OurServices
Our team of highly experienced real estate professionals can handle all realty sales and purchases with the confidence to close transactions in a timely and efficient manner.
We specialize in:
Luxury Residentials

Single Residentials

Commercial Purchases

Mobile Homes

Real Estate Owned (REO)
Short Sales

Vacant Land

Tract/New Construction

Probate

Multi-unit
CorporateOffice
You're invited to our new state-of-the-art corporate office in Little Saigon. Hazard/Magnolia corner.
OfficeDesks
A workspace is only as pleasant and beautiful as the amenities that come with it. Schedule a tour of our office and learn more about the perks of being an ADK member.
ADK EducationReal Estate School
As a California Licensed Real Estate Educator, many of our real estate and mortgage lending professionals are made here. On-Site courses available are: SALESPERSON - BROKER - MORTGAGE LOAN ORIGINATOR - CONTINUING EDUCATION. Online courses also available. 👉 More info..
We help you accelerate your career in real estate with our unique real estate training programs, designed to give you the tools and systems you need to be successful no matter what stage you are in your real estate career.
Meet Yourclients here
Our meeting room gives you power to negotiate and close the deal!
Restand Play
Lighten up your day!
Feelat home!
in our office.
Our TrustedProviders
The resources you can trust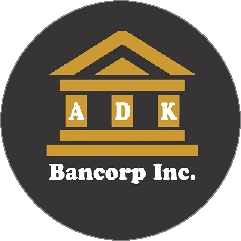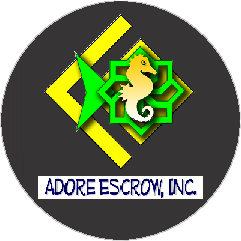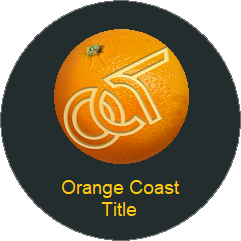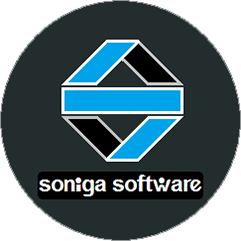 OurCommunities
Together as ADK Team, we have a strong commitment in making a positive impact and a difference in the lives of the communities. We always seek ways to contribute and strengthen our communities by dedicating our time and talent to the communities where we live, work and play.
ADK Group Cares Foundation is committed to charities and community programs that dedicate our time and talent to bring positive, lasting change to children and families around us together as ADK Family.